The dream pipe, which is a reality today, is a solution that federates all ICT infrastructure and bridges the boundary between research and academy sides, which has often been a sore point for higher education institutions for many years.
One key element with the ProActive solution is that the compute infrastructure, data, and applications are equally accessible to staff, faculty, researchers, and students, but with different permissions and front ends.
Unify All compute resources
Integrate all AI/ML tools
Automate IT operation
Keep existing tools
Natural
Hybrid 
Environment
Mixed data center (on premises and Cloud-based): 
As institutions move some services to the cloud, they usually
move into a mixed environment where
they continue to maintain an on-premises data center.
Natural
Hybrid 
Environment
Hybrid environment management
Centralizing the management of this hybrid environment is one of the key advantages of an orchestration solution.

Simplify complexity
The solution provides an abstraction layer, hiding the complexity of the underlying infrastructure (physical or virtual) and giving users swift access to the information wherever it is located.
Save cost
While cloud-based solutions offer advantages related to agility, performance, and scalability, pricing is a concern. The orchestration solution needs to make sure users do not spend more than their allocated budget.
Unify all infrastructure (Desktop machine, VM, HPC, cloud…)
Remove silos within the institution
Simplify users experience
Free data scientists from time consuming IT tasks
Crunch these demanding AI/ML workloads
While AI workloads share some similarities to other workloads, AI processing requires more speed and access to multiple platforms.
Rather than being tied to one or several processing engines, AI training requires hundreds or thousands of matrix operating in parallel on the same data set.
As a result, AI workloads run most efficiently close to bare metal (no virtualization or abstraction).
TASK PARALLELIZATION
Every core within your entire physical, virtual, and cloud infrastructure is automatically monitored in real-time with the orchestration tool. ProActive orchestrates tasks distribution in parallel across all available cores, making sure to speed up these demanding AI/ML workloads.
CLOUD BURSTING
If a specific workload needs more compute resources and within individual rights, the solution can automatically provision cloud instances. It will also terminate instances as soon as the workload is finished. The provisioning and termination of these instances are managed within the set of policies defined by the IT department, ensuring that SLA is never breached.
OUT-OF-HOURS AVAILABLE COMPUTE RESOURCES
Take advantage of having a centralized solution and make "out of hours" idled or underutilized classroom computers working for you. The orchestration will detect idle computers and, if allowed, will use them for processing these hungry AI model's training. In the morning, you might discover that you do not need to buy new computers that urgently.
Empower AI/ML Teaching/Research
In the industry, machine learning scientists and engineers often spend too much time on plumbing and low-value tasks, such as setting up their infrastructure and tooling, hacking around data pipelines, and building basic automation. These inefficient tasks continue until the CIO decides to install an orchestration tool finally.
With ActiveEon: Promote AI/ML teaching and give researchers the freedom to use their favorite tools. Allow users to communicate naturally to the institution's integrated computer resources.
Machine Learning
Data preparation / engineering
Features extraction
Model training
Model evaluation / validation
Model serving / monitoring
Notebook and Versioning
Visualization
Security & Access
Role Based Access Control
Secrets encryption
Unified Infrastructure
Compute resources

(CPU, GPU, FPGA...)

Cloud Platforms
Containers
VM, Cluster and HPC
Data Storage
Databases
CENTRALIZED AI/ML WEB TOOLS
With ProActive, teachers, students, and researchers can launch centralized tools such as Jupyter notebook or TensorBoard without having to install anything on their computer: they can easily access, modify, and run tools online with a simple web browser.
AUTOMATIC RESSOURCE PROVISIONING
Students, researchers, and professors can request automatic provisioning for the services they need. Provisioning Cloud archiving, spinning up a Spark cluster or preparing cloud overflow resources can be done naturally without any programming.
LET USERS CHOOSE THEIR AI/ML STACKS
AI infrastructure stack typically combines open-source and proprietary software layers, and often different types of users need different applications making it difficult for the IT department. ProActive offers an AI infrastructure layer that creates a natural link between compute resources and the AI stack to solve these problems. By taking advantage of the orchestration solution, higher education institutions can provide students, researchers, and professors the freedom to use their favorite AI tools and allow them to communicate naturally to the institution's integrated computer resources.
Imagine a better way to share AI/ML knowledge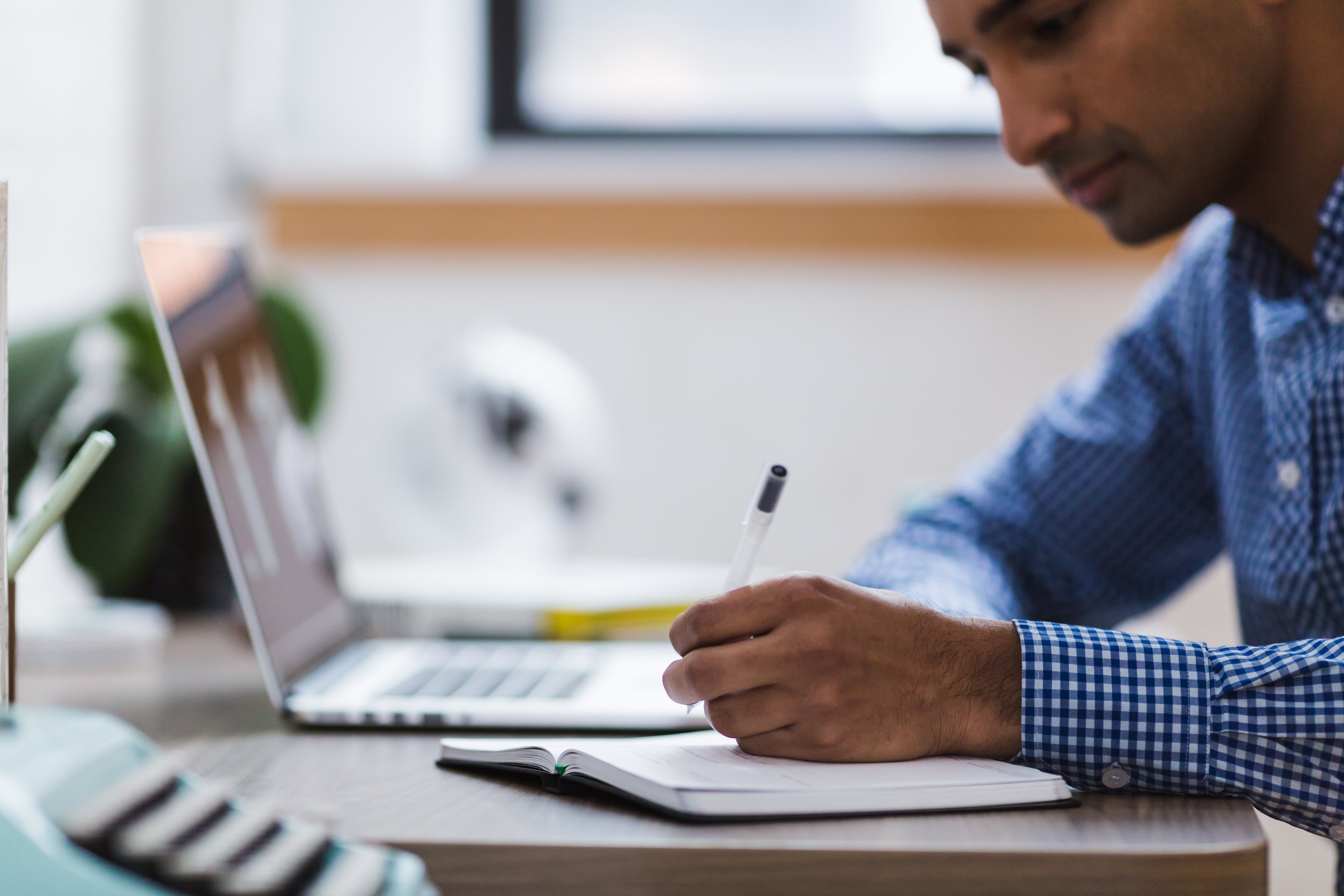 If technology comes with one guarantee, it will never cease to change, which means that institutions will need to create the foundation to continually adapt to new technology such as AI/ML and offer a new way to teach and research.
COLLABORATIVE WORK BOOST PERFORMANCE OF SMALL TEACHING AND RESEARCH TEAMS
We all know about collaborative tools such as Trello. They make it possible for teams to bring their projects into a workspace and share and co-edit documents.
ActiveEon brings a collaborative framework for AI and ML processes where the solution enables Professors and Researchers to create and share AI/ML workflows with students and colleagues.
Professors
The AI/ML Catalog, is an organized library for AI/ML workflows such as model training, data transformation, deep learning etc…
Professors can take advantages of the 200 templates already available, change them, adapt them and save them for their purposes.
They can select dedicated folders and share them with specific classes for teaching purposes.
Workflows will access the AI/ML tool used by the teaching staff and connect automatically to the correct part of the IT infrastructure.
Researchers
A researcher can select ready-made AI/ML workflows and apply them in minutes to their research.
The workflows are open and easily configurable to access data or compute resources on-premises, private or public clouds.
The ActiveEon catalog acts as a central repository of all essential services in automating your AI/ML processes. One crucial part of the process is the possibility of connecting to external data banks such as satellite imagery, social media websites, and others.
Reduce cost & improve services
Better use of
your existing
infrastructure
Make cost savings by taking advantage of the compute
power you already have.
For example, make "out of hours" idled or underutilized
computers work for you.
The ActiveEon solution will detect idle computers and,
if allowed, will use them for processing these
hungry AI models training.
You might discover that in fact you do not need to buy
new computers that urgently.
Unleash &
improve
compute
power
Reduce investment cost by giving professors and researchers the compute power they need. The tasks parallelization of ActiveEon will enable you to use every single core within your IT infrastructure and speed up your hungry AI/ML processes by 4 to 8 times (customers' feedback). Make your internal customers happy without splashing money on new computers.
Monitor and
police cloud
expenses
Please do not break your budget. The ActiveEon solution will make it easy to use cloud services and will control the use it. Efficiently managing hybrid infrastructure (on-premises and cloud) allows users to be more productive and flexible in their work and study. Of course, better freedom does not preclude control. So, the orchestration solution will ensure that users do not spend more than their budget allocated on cloud services.