About Us
Activeeon is a software company providing innovative open source solutions for IT automation, acceleration and scalability, big data, distributed computing and application orchestration. Activeeon helps companies accelerate their business through workload automation.
Activeeon provides companies with Workflows & Scheduling software for workload automation, acceleration and scalability in the context of big data, analytics, Internet of Things, machine learning, HPC. Activeeon is involved in projects requiring significant processing times, such as data analysis, financial simulations, machine learning, predictive maintenance, satellite image processing, DNA profiling and more.
Our Mission
Create and provide users with the best orchestration solution for workload automation and big compute on premises and in the cloud. This vision is reflected in the development of open and multi-language workflows ready for large-scale use. Our solution is driven by cloud migration, workload automation, big data and machine learning.
Our Innovation
Activeeon produces ProActive software available in license or SaaS mode, both in the cloud and on premises. Our software helps users reach their business goals thanks to multi-language workflows that orchestrate applications and processes while adding elasticity and scalability to the computing resources. Most notably, ProActive is very suited for processes relying on on-premises, hybrid and multi-cloud infrastructures. Discover our two main solutions:
History
Activeeon was created in 2007 as a spin-off from INRIA, French Institute for Research in Computer Science and Automation. The core technology of ProActive software produced by Activeeon was initially developed at INRIA by a team of 45 developers and researchers managed by Denis Caromel, Activeeon founder, and has been further extended by Activeeon R&D team. Activeeon islaureate of the IT Forum Innovation prize awarded by the CNLL.
Key Facts
> 60% of international revenue
Patent granted application
ROI in less than 1 year
From 40 to 20,000 of CPU cores managed
Activeeon works with customers from different sectors: IT, finance, government, media, distribution, IoT, biotech, engineering, energy, aeronautics and more.
Leadership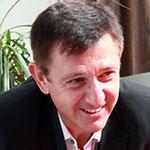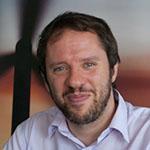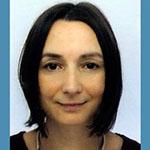 Our Partners