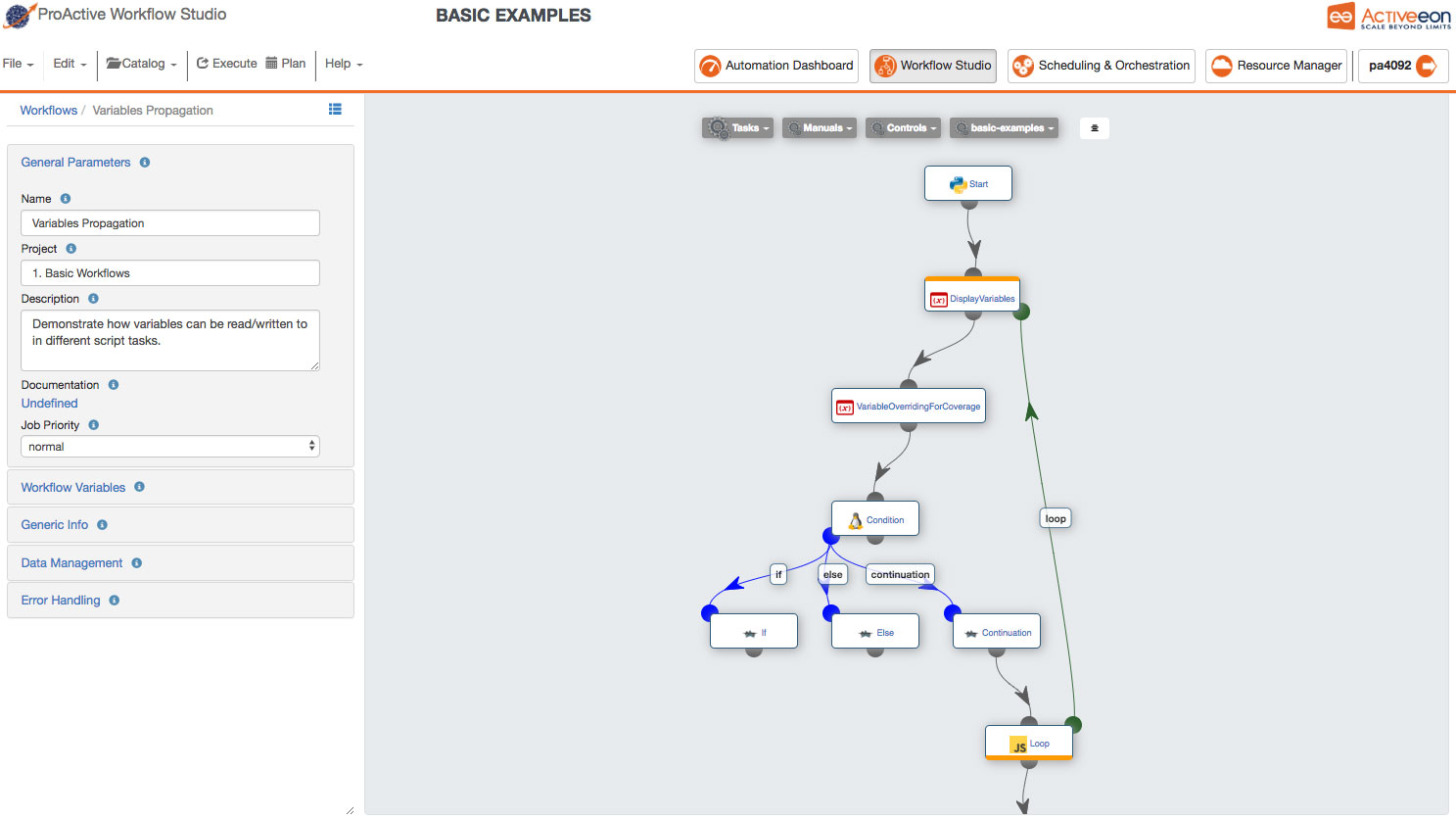 ProActive Workflows & Scheduling is an open source solution for job scheduling, orchestration and automation. It also supports heavy parallelization and distribution across large datacenter.
Main features
Web portals: workflow studio, scheduler, job planner, resource manager, machine learning open studio
Desktop agents
Powerful Java SDK and REST API for integration
Multitenancy and role-based acces control
Monitoring of insfrastructure and applications
Fault tolerance and much more
Download this Product Sheet to have an overview of the solution.
Download Product Sheet