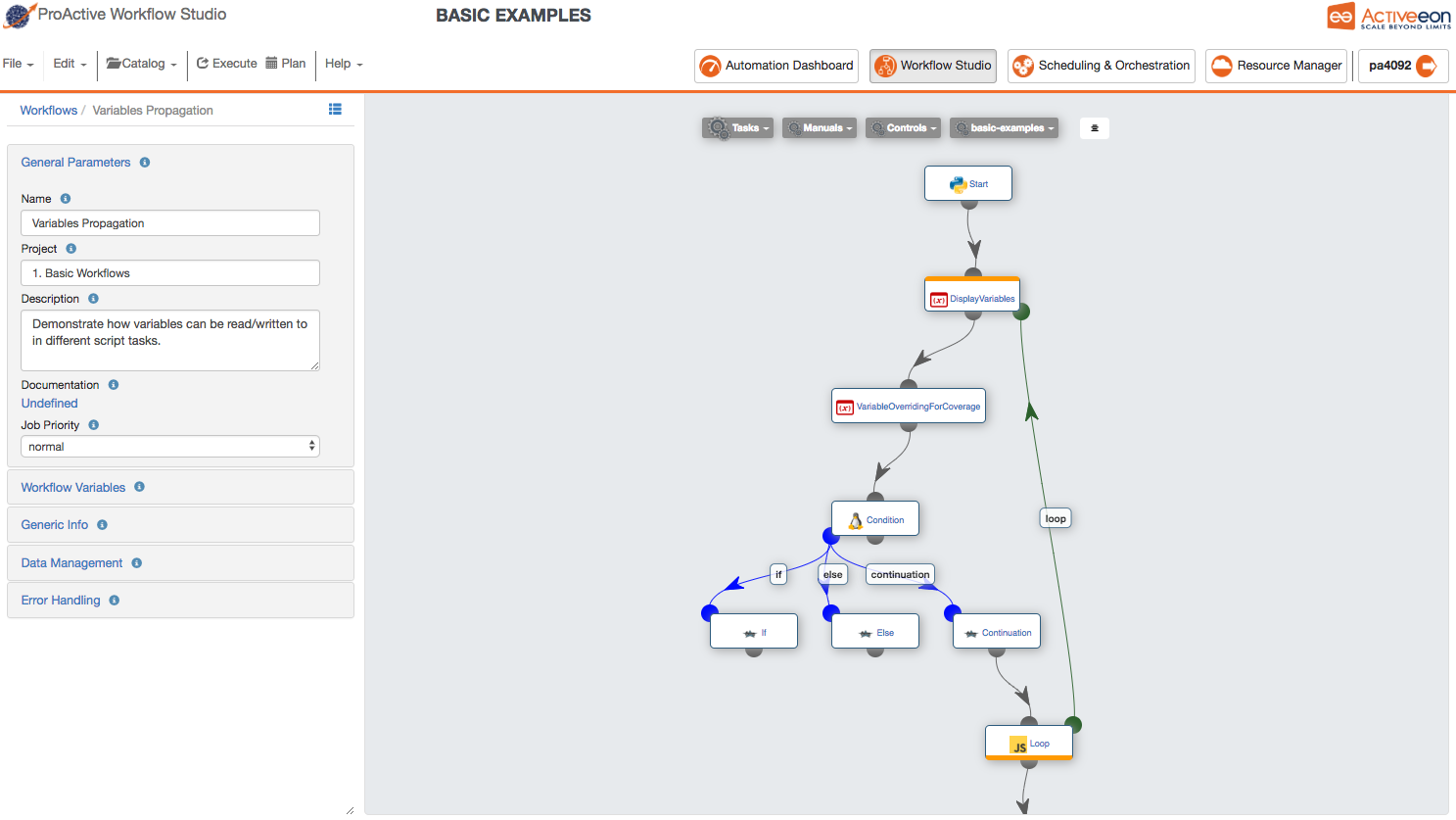 ProActive Big Data Automation is an open source solution powered by ProActive Workflows & Scheduling. It helps orchestrate big data frameworks and machine learning tasks, automate ETL pipelines and parallelize computations.
Main features
Orchestrates Python, R, Spark, Hadoop, Kafka, Matlab, TIBCO Spotfire, SAS, Talend, Oracle OWB, Anaconda, Greenplum Anaconda, Greenplum
Parallelization for scientific computations with R, Matlab and other connectors
Resource aggregation from clusters, grids and multi-cloud
Download this Product Sheet to get an overview of the solution.
Download Product Sheet